Products tagged with green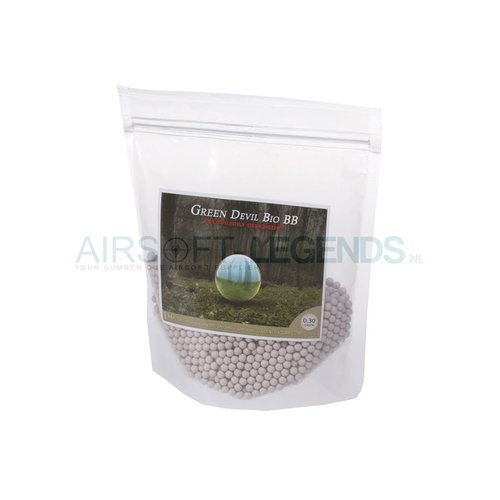 Green Devil
Green Devil 0,30gr Bio BB's 3300 rds
Biodegradable BB's of Green devil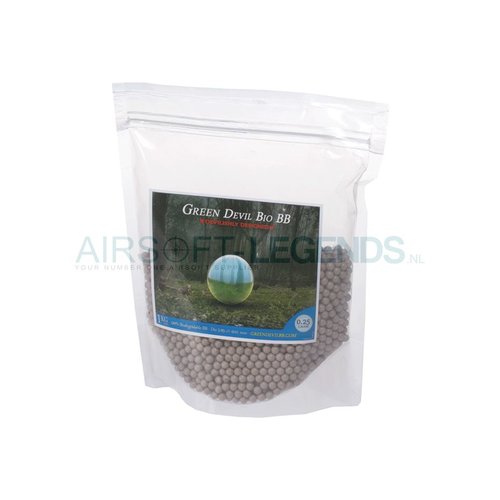 Green Devil
Green Devil 0,25gr Bio BB's (4000 pcs)
Biodegradable BB's of Green devil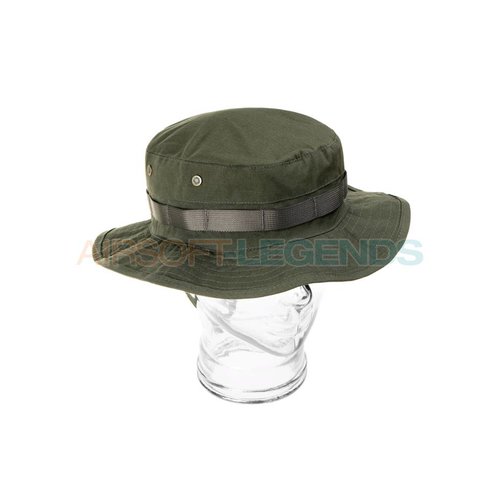 Invader Gear
Invader Gear Boonie Ranger Green
Perfect quality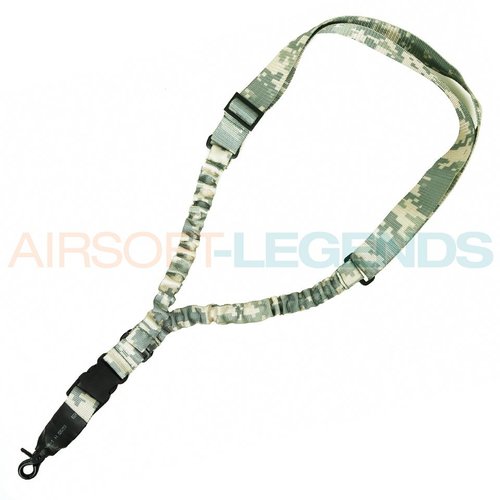 101Inc.
101Inc Bungee Sling (Several camo's)
1 Point Sling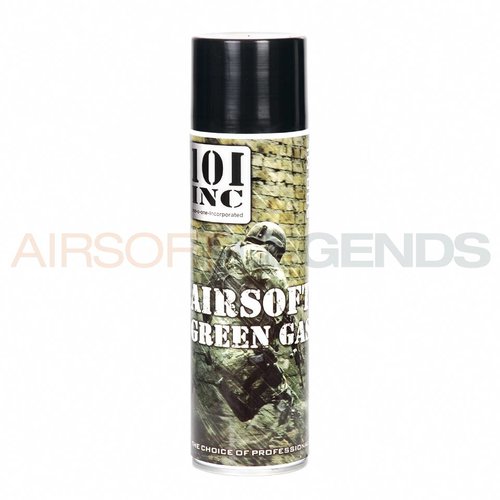 101Inc.
101Inc. Airsoft Green Gas 500ml
Green gas with added silicone for good lubrication of your replica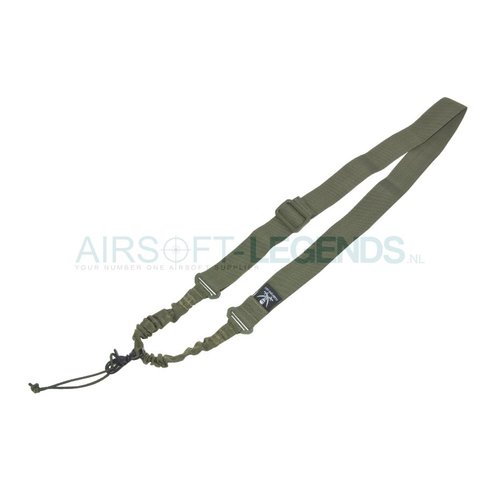 Invader Gear
Invader Gear One Point Flex Sling OD
One Point sling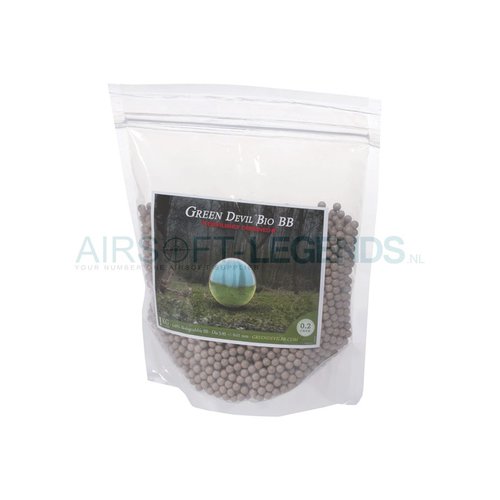 Green Devil
Green Devil 0,20gr Bio BB's (5000 rds)
Biodegradable BB's of Green devil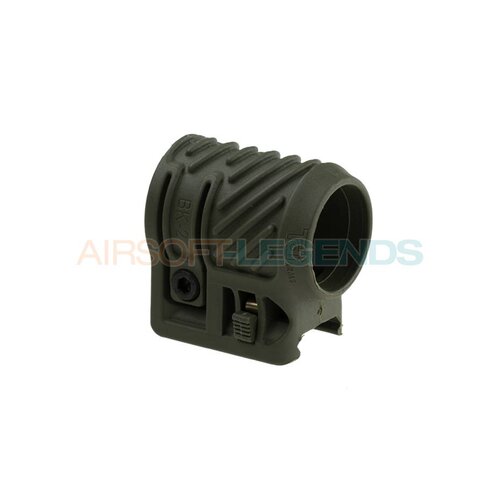 CAA Tactical
CAA Tactical Picatinny Flashlight Adaptor OD
Polymer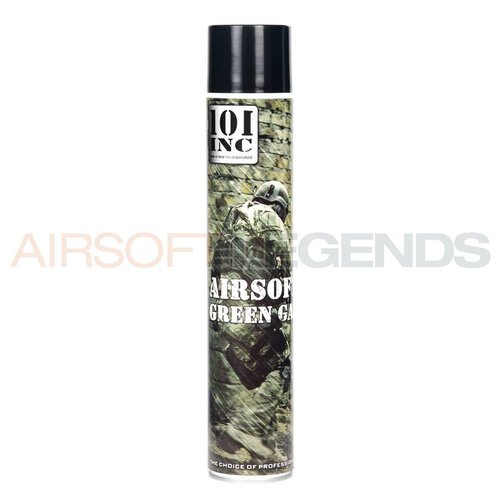 101Inc.
101Inc. Airsoft Green Gas 750ml
Green gas with added silicone for good lubrication of your replica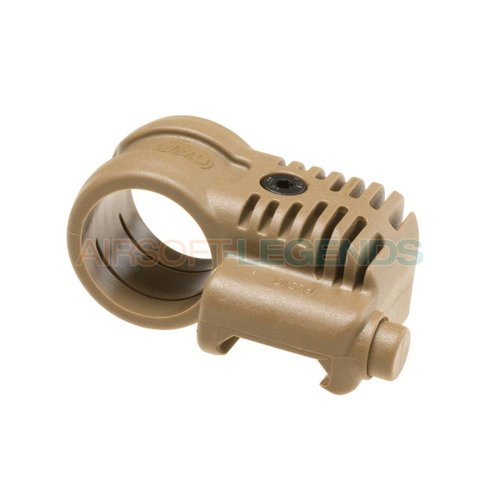 CAA Tactical
CAA Tactical Picatinny QR Offset Flashlight Adaptor Khaki
Polymer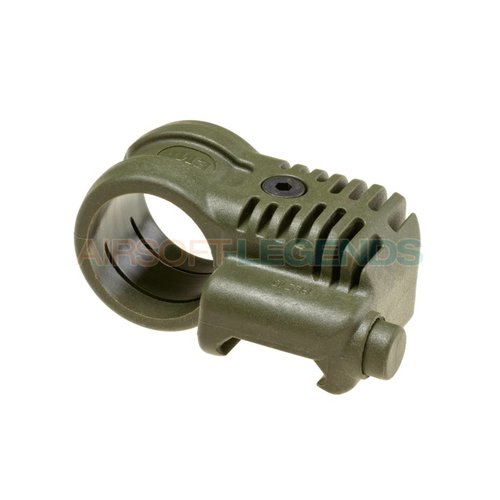 CAA Tactical
CAA Tactical Picatinny QR Offset Flashlight Adaptor OD
Polymer