Je beoordeling toevoegen
Beoordeel Striker HT Combat Pants Multicam Tropic
Striker HT Combat Pants Multicam Tropic
Indien op voorraad bij onze leverancier, leverbaar binnen 3 tot 7 werkdagen, indien ook uitverkocht bij de leverancier nemen wij bij bestelling contact met u op of klik op Geef een seintje.
Airsoft-Legends, The Real Gentlemen in the Game
.
Gratis bezorging vanaf €99,-

Voor 18:00 besteld is de volgende dag in huis mits op voorraad

Klanten beoordelen ons met een 9.5

Gebaseerd op de beoordelingen via Webwinkelkeur!

Bezoek onze Walk-In Store

Onze Walk-In Store is gevestigd aan de Hoofdweg 384, 2908 LC in Capelle aan den IJssel.

We ship everywhere!

Including the moon and major astroids...... not really but we've got earth covered!
De UF Pro Striker HT Combat Pants Multicam Tropic is uitgerust met een zeer "cool" luchtstroom systeem om ook op warme dagen voor maximale verkoeling te zorgen.

Mesh gevoerde openingen in de liesstreek, samen met open kniestuk zakken genereren een koele luchtstroom in je bovenbeen en liesstreek bij elke stap die je neemt. De Striker HT Combat Pants hebben het bewezen UF PRO 3-laags knie protectie systeem waardoor je altijd betrouwbare kniebescherming draagt zonder dat je het merkt. Deze kniebescherming is optioneel.
Net als in zeer gespecialiseerde eenheden, waar mensen met expertise op verschillende gebieden een efficiënt team vormen, combineren ze ook verschillende state-of-the-art materialen die zeer specifieke eigenschappen bieden voor de allerbeste algehele prestaties. De Striker HT Combat Pants zijn uitgerust met een totaal van 14 zakken, en niet alleen het aantal is indrukwekkend, maar hun functionaliteit, opslagcapaciteit en toegankelijkheid maken deze zakconfiguratie volledig uniek.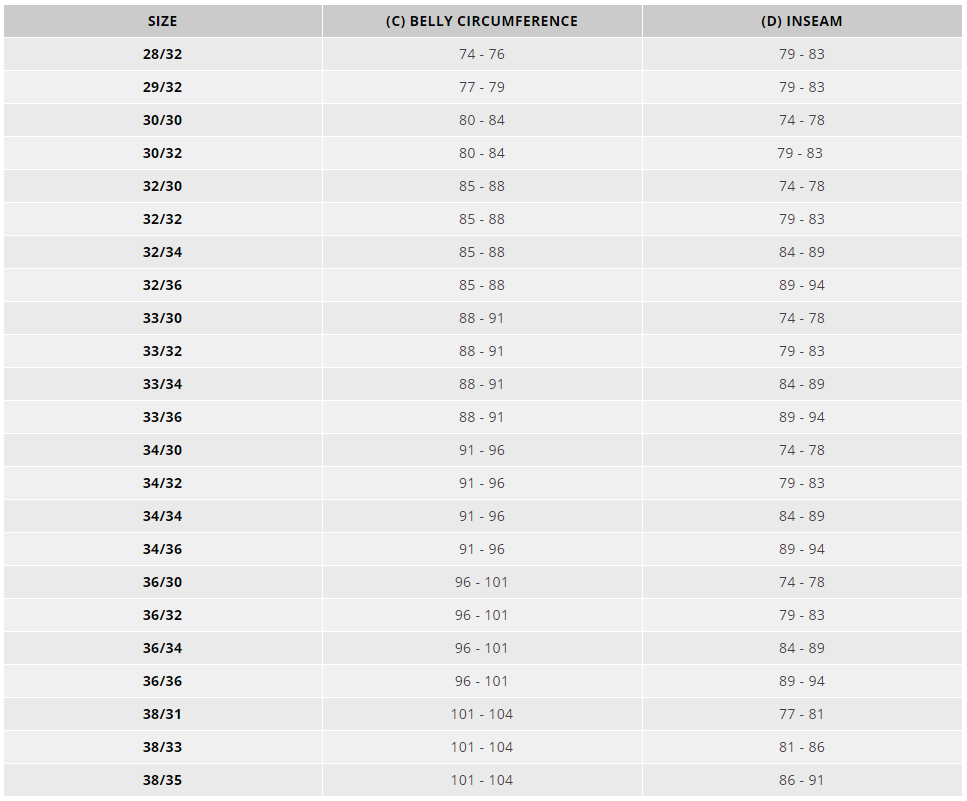 | | |
| --- | --- |
| Merk | UF Pro |
| Type | Striker HT Combat Pants |
| Artikelnummer | R-169044.537.702 |
| Kleur | - |
| Camo | Multicam Tropic |
| Materiaal | 50% Nylon, 50% Katoen Ripstop stof |
| Elleboogbescherming | - |
| Knie bescherming | Optioneel |
| Aantal zakken | 14 |
| Velcro voor patches | -- |
| Knoop of rits sluiting | Rits en knoop |
0 reviews
0 sterren op basis van 0 beoordelingen