Sniper Gear
At Airsoft-Legends, we have the right camo for snipers as well. See our range of Ghillie Suits and rifle covers.
Fosco
Fosco Ghillie Suit DeLuxe
Pants, jacket + headgear
Fosco
Fosco Sniper Rifle Cover
Rifle cover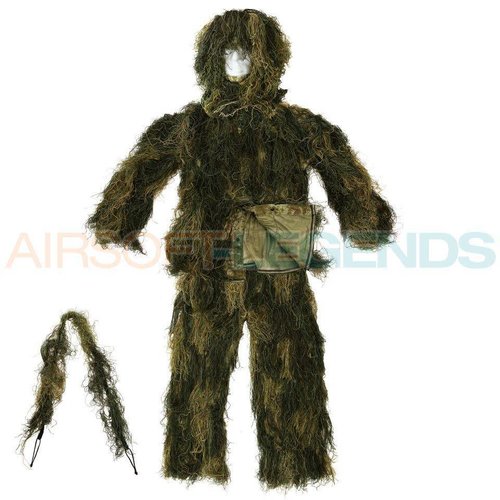 MFH
MFH Ghillie Suit Special Forces
The ghillie suit consists of 4 parts. A Pants, jacket, Headwear and Armcover.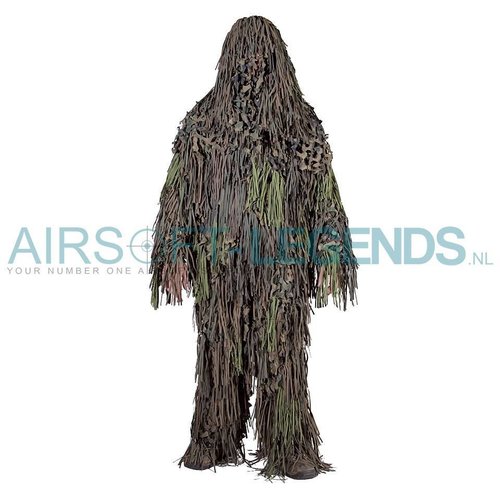 Camosystems
Camosystems Ghillie Suit Tactical Recon
Jackal 3-D Leaf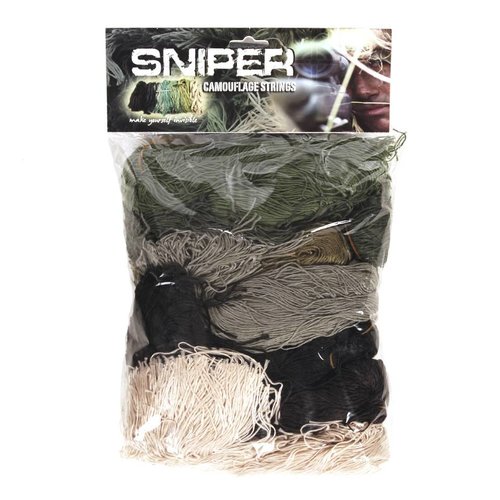 Fosco
Fosco Sniper / Ghillie Strings
Sniper strings of 100% polyester.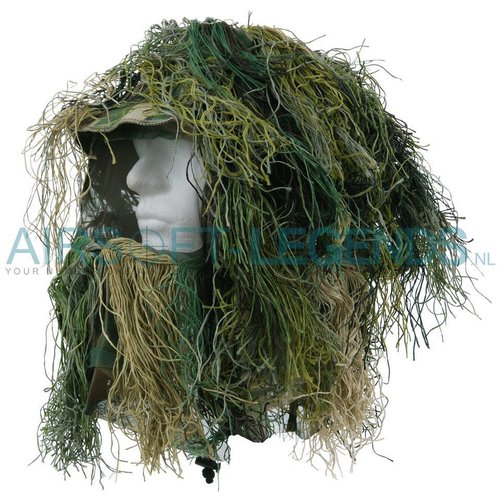 Fosco
Fosco Ghillie Suit Headgear
Only the headgear