Compass
Not completely unimportant, the compass! At Milsim events you may need him, always handy to have one with you!
Fosco
Fosco Carabiner with compass + thermometer
Carabiner with compass and thermometer.
Fosco
Fosco Scout compass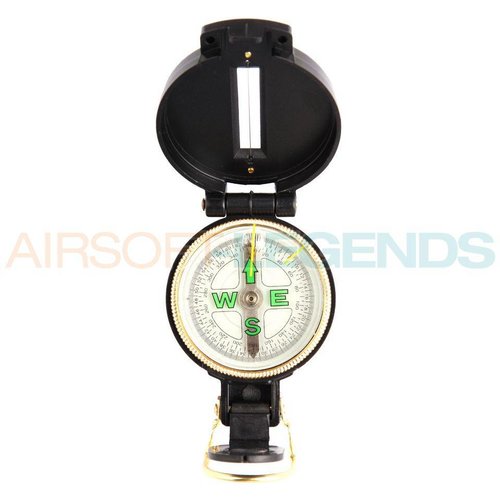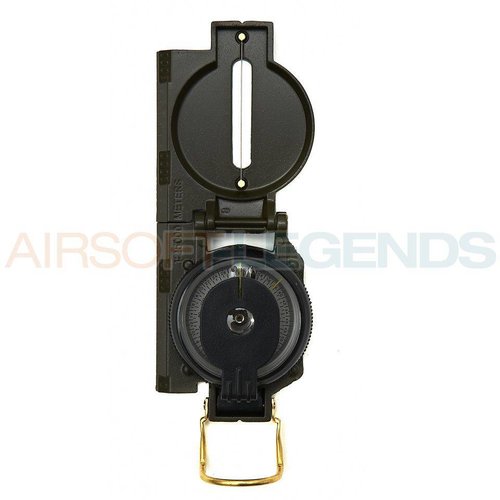 Fosco
Fosco Ranger kompas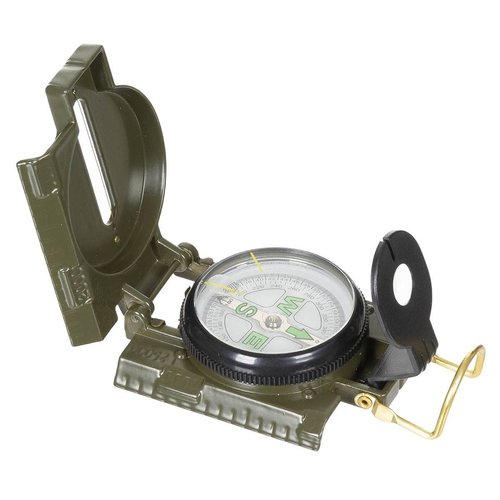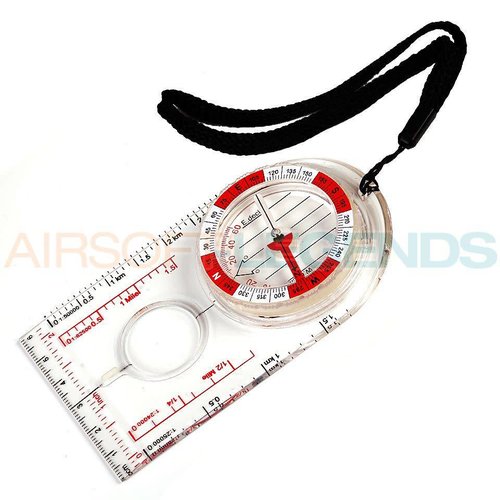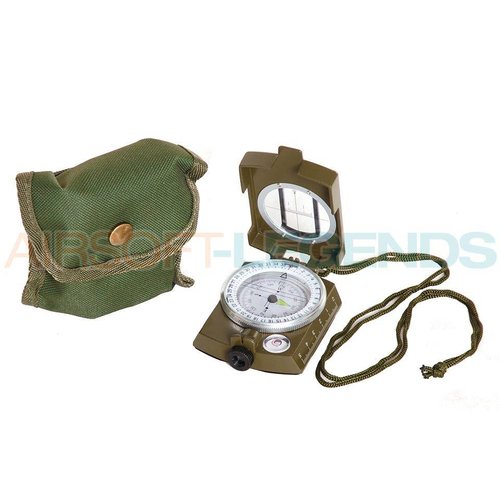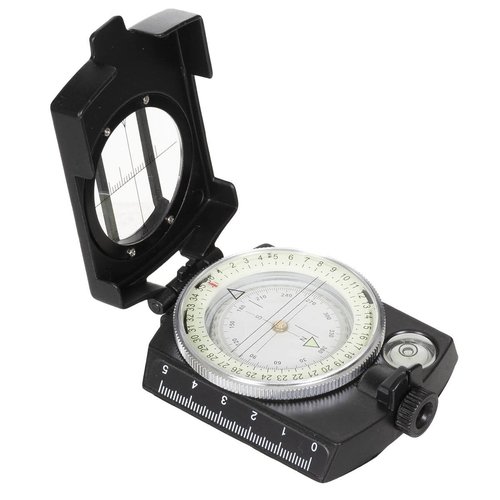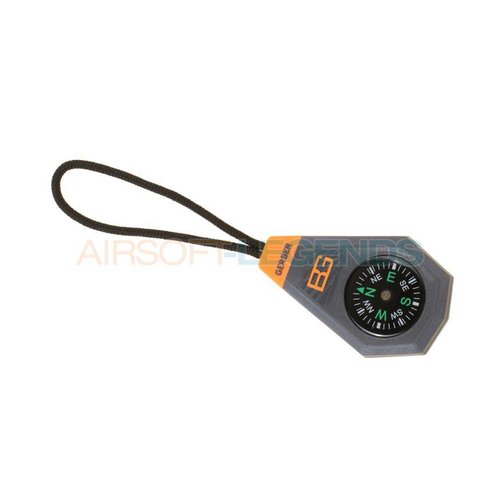 Gerber
Gerber Bear Grylls Compact Compass
Bear Grylls is calling the Compact Compass an invaluable tool.