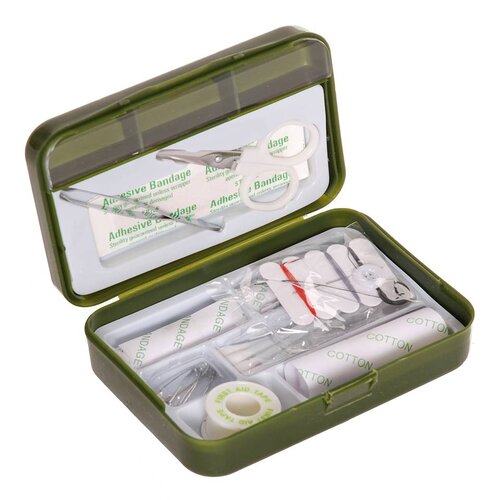 First Aid Kits
First Aid kits, why would you not carry one with you during any event?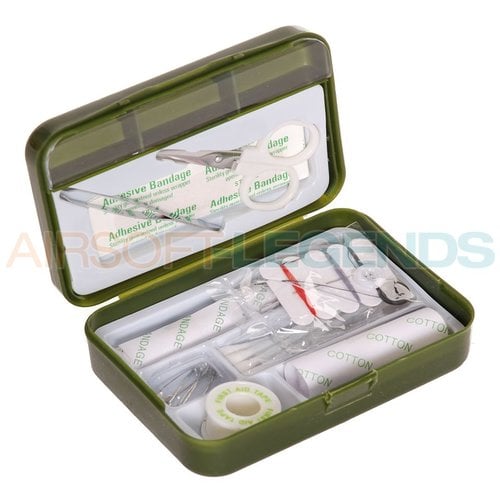 Fosco
Fosco First Aid Kit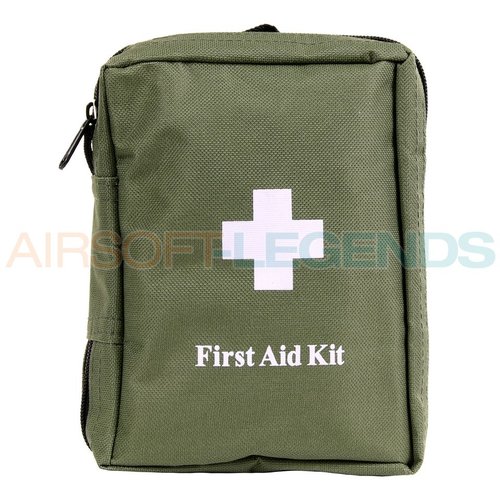 MFH
MFH First Aid Kit Without Molle OD
PAY ATTENTION! This model does NOT have a MOLLE system and therefore can not be attached to vests, belts or bags!