Airsoft-Legends
Gift Card
Article code
AL-GiftCard-10-W
Airsoft-Legends
Airsoft Legends Lexan Lens Protector (Reserve)
The Lexan scope protector is the most durable glass protector currently available. This is stronger than Plexiglas where the standard protectors are made of.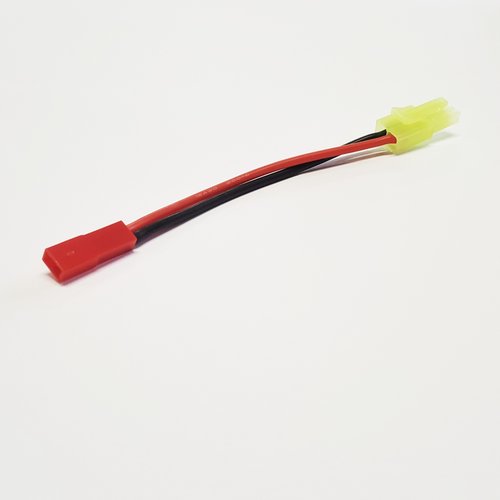 Airsoft-Legends
Legendary HPA Battery Adapter JST Female to mini Tamiya male
Article code
LEGENDS-_BAT_0188
Airsoft-Legends
AL Fill Valve O-Ring (4 stuks)
Article code
AL-valvering
Set of 4 pieces
Airsoft-Legends
A-L Adapter Kabel Topcom - Midland
Article code
AL-Topcom-midland
Adapter to be able to use Z-Tactical Products by Midland on the radio's of Topcom.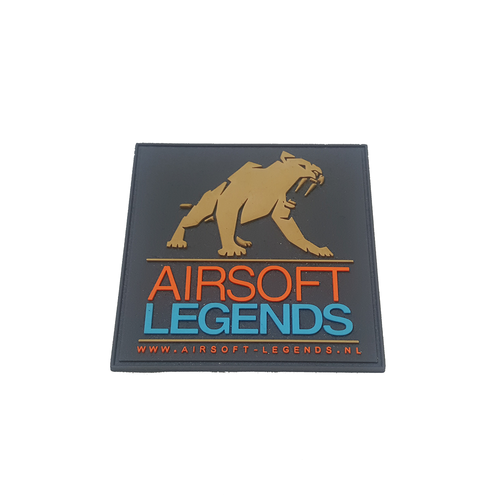 Airsoft-Legends
Airsoft-Legends Logo Patch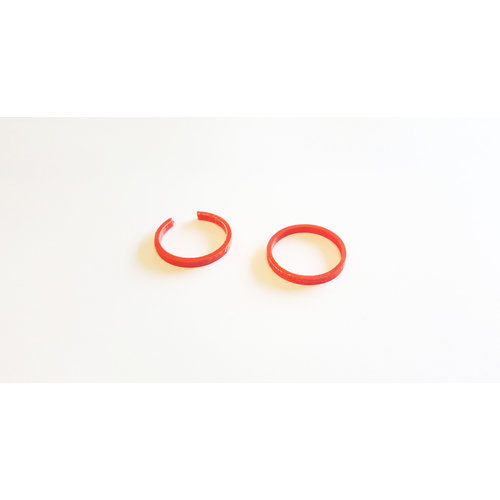 Airsoft-Legends
Legendary VSR-10 Cylinder Guide Ring
Article code
L-VSR-10-Ring-Red
Legendary VSR-10 Cylinder Guide Ring
Airsoft-Legends
5.56mm ammunition Box 800 CRTG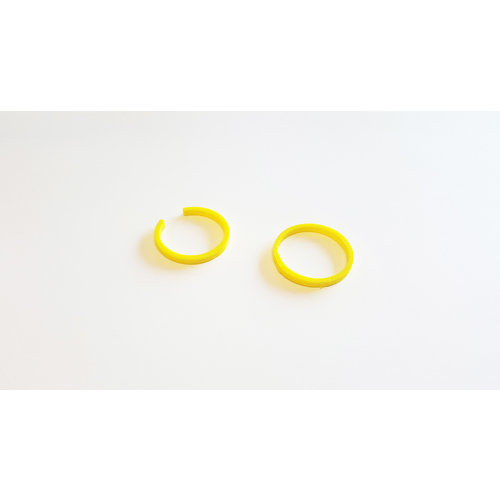 Airsoft-Legends
Legendary VSR-10 Cylinder Guide Ring Yellow
Article code
L-VSR-10-Ring-Yel
Airsoft-Legends
Ammo Box US Large 40MM Cartridges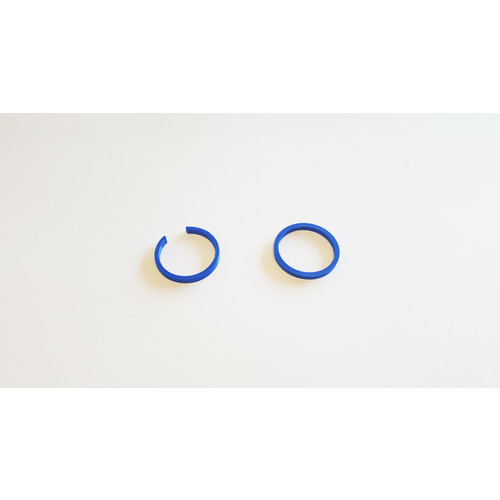 Airsoft-Legends
Legendary VSR-10 Cylinder Guide Ring Blue
Article code
L-VSR-10-Ring-Blue